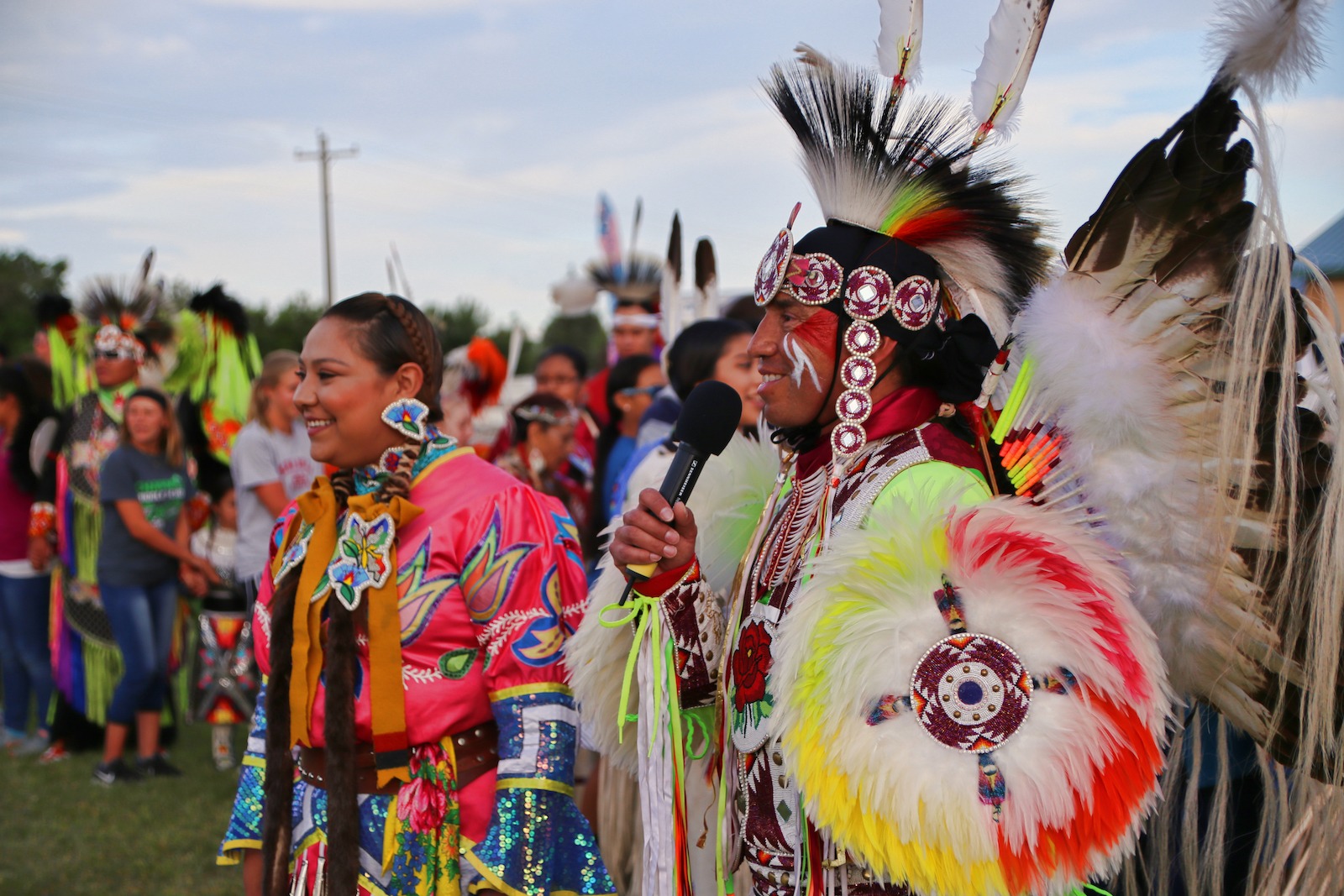 Lander, Wyoming is a Photographer's Dream
With all of the wide, open spaces and the snow-capped mountains in Wyoming, it's no surprise that Lander is a great place for photographers. The diversity of activities, people, and landscapes allow photographers to continually practice and strengthen their art in many different ways. Here's your guide to Lander for photographers:
Photograph…The Beautiful Landscapes
Lucky for the people of Lander, the town is situated just at the base of the Wind River Mountains, making for easy access to incredible mountain views, alpine lakes, and so much opportunity for astrophotography. If you're used to shooting people or cities, try your hand at a wide-angle lens without a subject in the frame.
Pro tip: Use a tripod if you have one and try shooting with a slower shutter speed—it can give the clouds a nice wispy effect. Also, shoot with a high f-stop, to make sure everything is in focus. 
Photograph…The Adventure Sports
Lander is known for its easy access to the mountains and outdoor sports, such as rock climbing, mountain biking, fishing, and hiking. If you've never photographed action sports before, Lander is a welcoming place to try it. Grab a few friends and their bikes and drive to Sinks Canyon or out to Johnny Behind the Rocks mountain biking area. Landscape photos are great, but adding a subject and some action can make them more interesting to look at. 
Pro tip: For biking and hiking shots, you'll want to get ahead of your subject and set up your shot before they come into the frame. Be sure to use a fast shutter speed to keep the subject in focus, unless you are attempting a motion blur photo.
Photograph…The Native American Culture
Just north of Lander lies the Wind River Reservation, home to the Eastern Shoshone and the Northern Arapaho tribes. The reservation covers more than 2.2 million acres of land, with a population of just under 30,000 people. Visitors can experience a Native American powwow or dance exhibition on the Reservation or in Lander during the summer months. Dancing, singing and drums, detailed regalia, beadwork—there is so much in Lander for photographers just at these events. Just be sure to get permission from your subjects first. The dance exhibitions are more conducive to photography than powwows.
Pro tip: Use a telephoto lens to capture the details of the dancers' regalia. This would also be a good time to practice portraiture, if you make any new friends who allow you to take their portrait. A 50mm lens is a perfect portrait lens! 
Photograph…The Cowboy Culture
Wyoming isn't called the cowboy state for nothing. It may be the least populated state in the country, but the cowboy culture is alive and well. Walk into the local bar, visit the farmer's market, or drive to the outskirts of town and you'll see plenty of ranchers and cowboys who make an honest living raising cattle. Check to see if there are any rodeos happening or better yet, sign up for a wilderness pack trip in the mountains with Diamond 4 Ranch to get a glimpse of the lifestyle for yourself.
Pro tip: If you go on a pack trip, try to make sure there is someone on a horse ahead of you to shoot photos of. While wide-angle photos from the saddle of a horse can look cool, it's always better to shoot someone else riding a horse to have the full animal in the picture. 
Photograph…The Wildlife
Wildlife is aplenty in the Lander area. If you spend time on the trails around Lander or in the Wind River Mountains, you'll have a good chance of seeing the native wildlife such as elk, mule deer, whitetail deer, pronghorn antelope, bighorn sheep, or moose. Head to Sinks Canyon State Park if you want to be guaranteed to see large trout! You'll also find a wide variety of birds to document. A handy destination is Luckey Pond at the edge of town.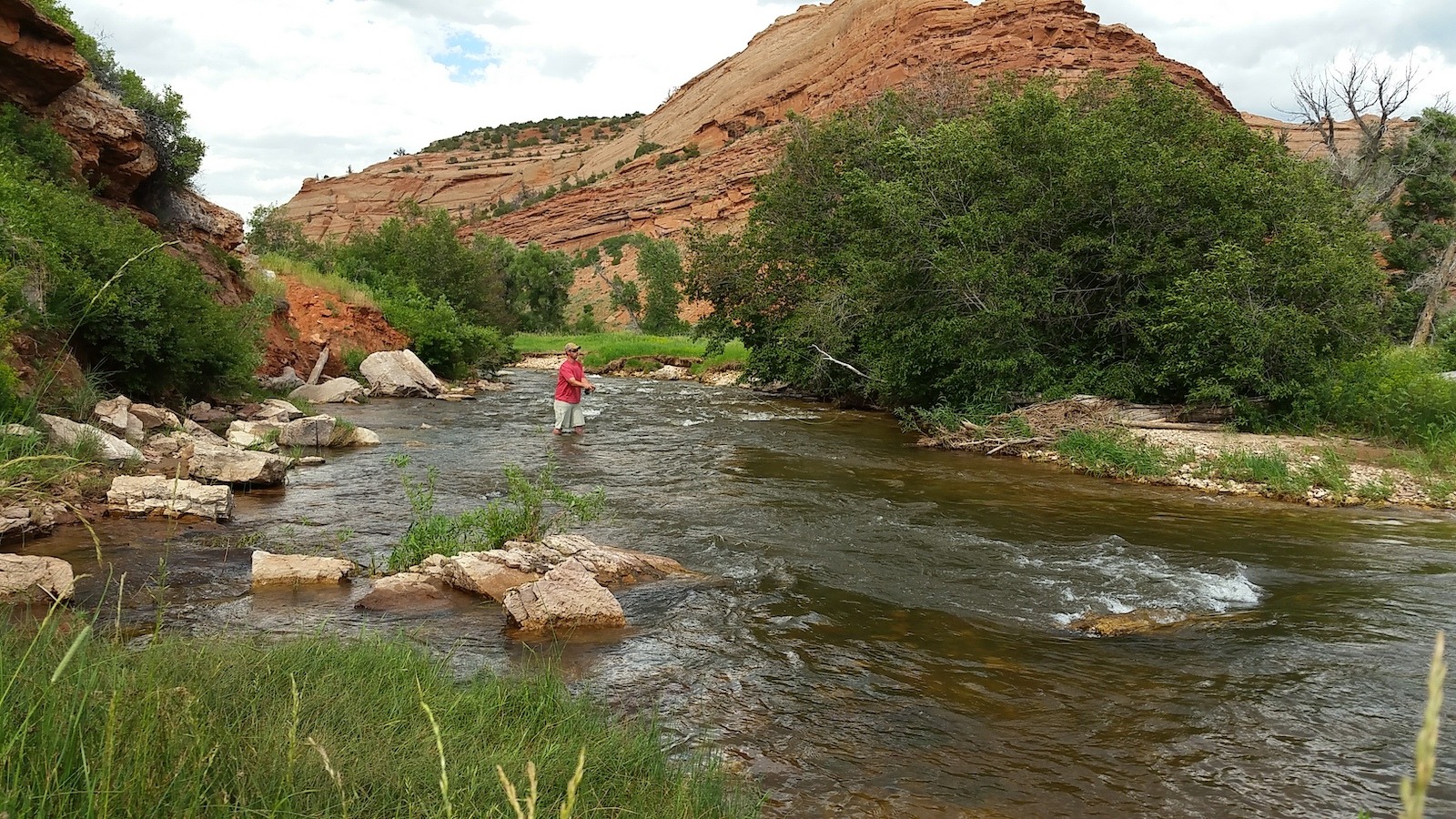 Pro tip: When shooting wildlife you'll definitely want to have a telephoto lens, as it can be dangerous to get close to animals (for you and for them). Wildlife photography can take a lot of patience, but it's so worth it when you get the shot!