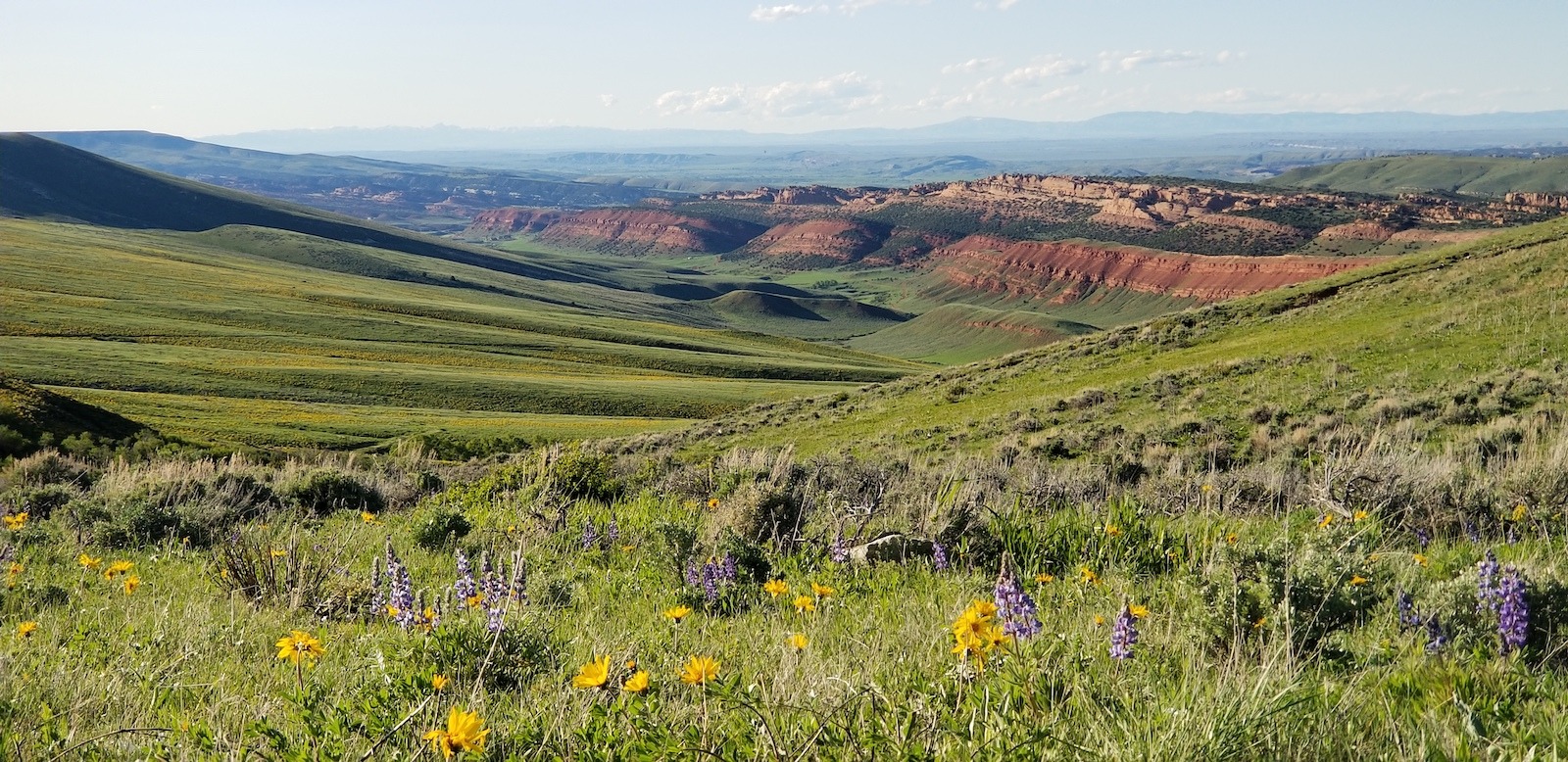 Hobby Flying: Why Lander Should Be Your Next Destination
By Izabela Zagorski
Have you been searching for new airports and scenery that inspire you to plan your next hobby flying destination? If you love to fly, you can find your next airventure right here in beautiful Lander, Wyoming. You'll find blue skies, mountain ranges, and desert…pretty much everything you could wish for when searching for those perfect views from above.
About the airfield:
KLND or Hunt Field is open year-round, seven days a week. Whether you are looking to fly in warm summer skies or crisp winter air, Hunt Field is ready for you. Situated at an elevation of 5,589 feet, the 5,000 by 75-foot runway is waiting for you to come out and explore the breathtaking land surrounding the charming town of Lander. Learn more about the runway and airfield here.
Once you are here:
One of the best aspects of hobby flying is that you arrive at your destination much faster when flying your own plane. Hailing from places such as Bend, Oregon or Omaha, Nebraska in a four-person plane, you can touch down in Lander in just about four hours.
Local flight instructor and private pilot, Andy Gramlich, said one of his favorite things about flying around Lander is limited air restrictions.
"A big city usually has airspace restrictions because there is a lot of traffic. But Lander, Wyoming doesn't have any rules and you can pretty much go anywhere…there are wide open spaces here!" He added one piece of advice: "You really need to watch your fuel and how much time you've been in the air."
Places to see from the air: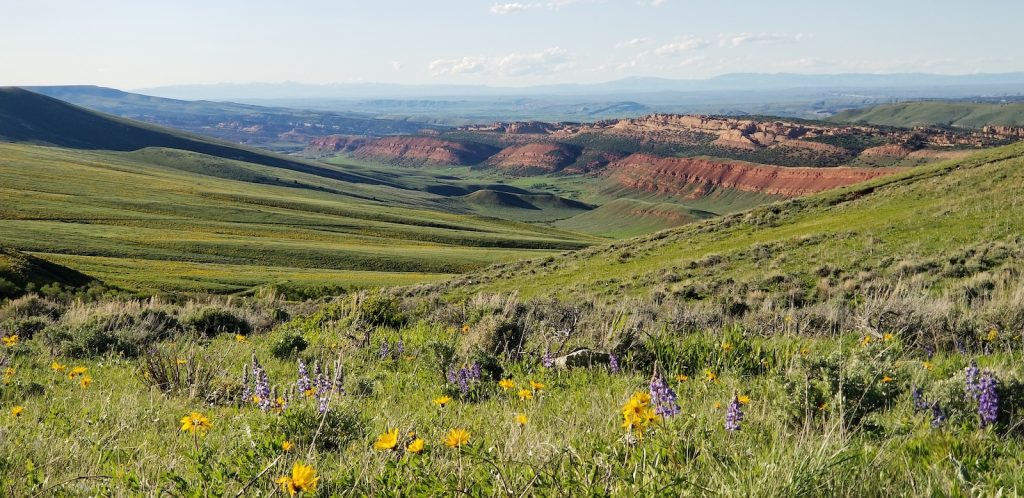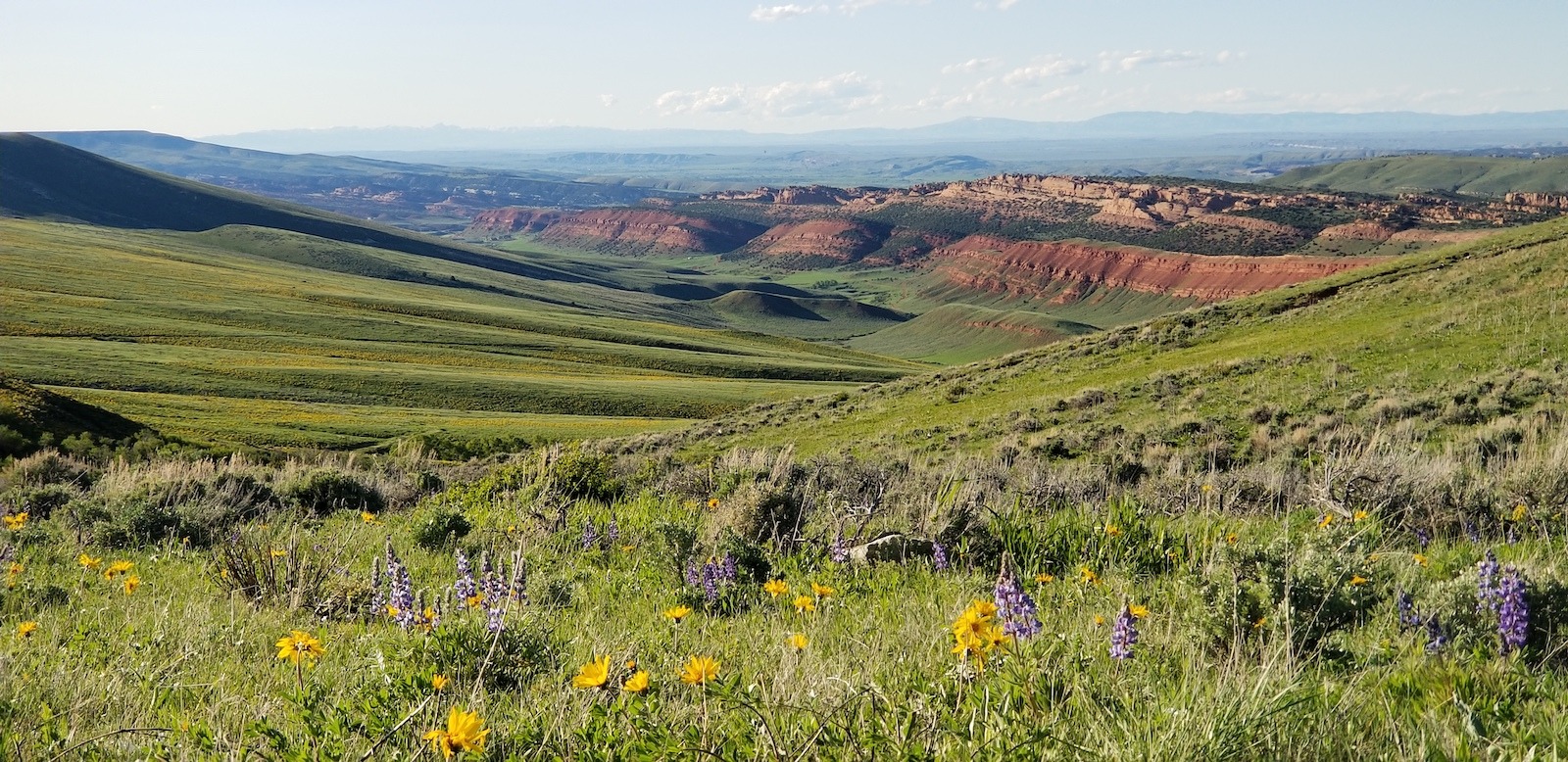 While Gramlich has many favorite places to view from the air, his top recommendation was a one-hour route that is packed full of everything from natural features to historical landmarks. 
He says that when you first take off from KLND, be sure to look at Lander and check out the golf course,
 "The scenery here is awesome. You can get up over Lander and see the Teton Mountains."
After that, head over towards Lyons Valley. At the end of the valley you will see what look like large mushrooms from the air. It's a series of hoodoos, spires of eroded dirt that showcase all the different geographical layers. Circle around, have a good look, then start toward Red Canyon.
Red Canyon is beautiful to look out over on foot, but it's even more awe inspiring from the air. Rather than driving and parking in a pull out to check out the red rock and cliffs, you can fly down the canyon and really observe the scenery. Be sure to take it all in, as it is one of Lander's most prominent features.
From Red Canyon, start climbing to a higher altitude in order to glimpse the halfway points on the Oregon Trail, the passes through the Oregon Buttes, and the Continental Peak. South Pass was the only way pioneers could pass through the Rocky Mountains on the Oregon Trail.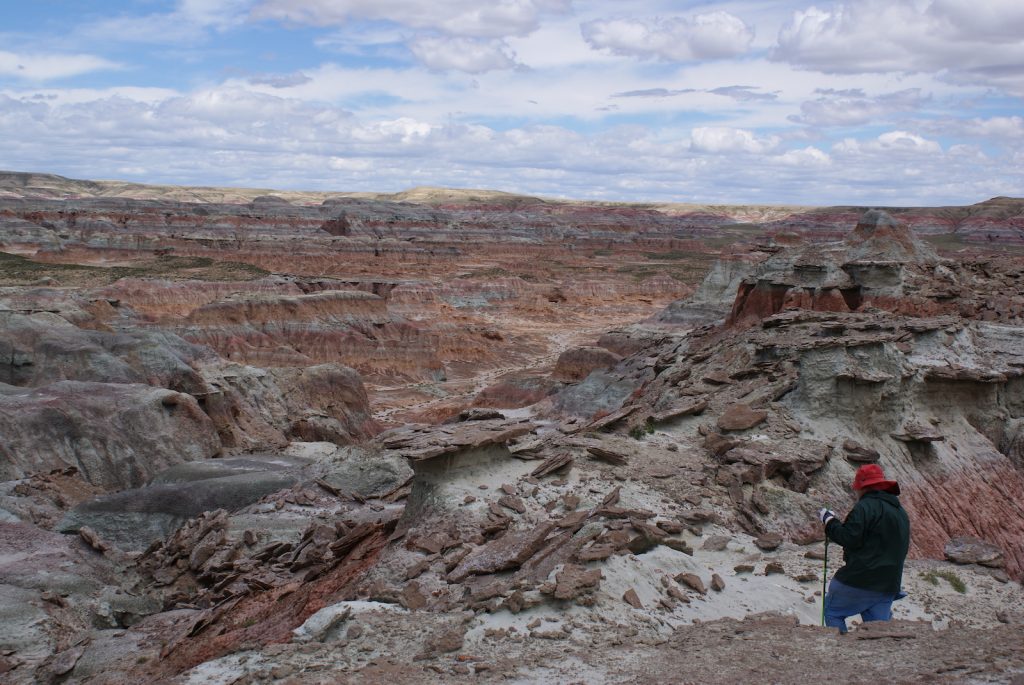 The next thing you will see are all the things around South Pass such as the Iron Ore Mine that was abandoned in 1983. It is really cool to view it from the air, because the light will reflect off it at different angles, making the rock glimmer different colors.
After that, fly toward Louis Lake to check out the big bowl situated around 11,000 feet. Water, mountains, a stunning bowl feature, and wildlife? What could be better?
To top off your experience and to fill the second half of your journey, be sure to fly over The Cirque of the Towers and, along the way, Shoshone Lake. Some rock climbers even book private pilots to preview climbing routes—the Cirque is equally breathtaking to view from the sky. And on a clear day you can see the Teton Mountains!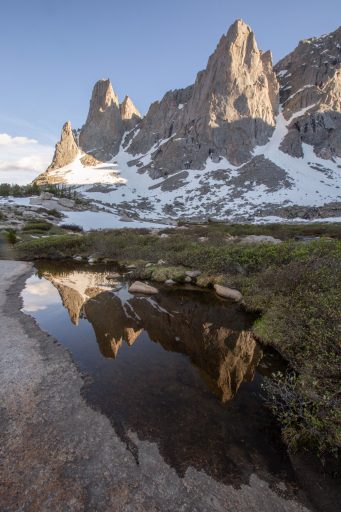 Finally, as you go north, you can look at some of the glaciers near Dubois or even Crowheart Butte. Finally, while heading back toward Lander, fly over the Fort Washakie, the old Civilian Conservation Corps camp, and the rodeo and powwow grounds.
That's a lot to see in just an hour, and there is so much more to do on your hobby flying visit! Acrobatics, anyone?